Transforming ideas and visions into beautiful spaces for over 30 years.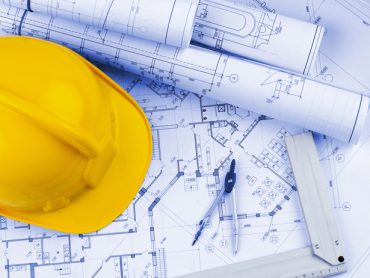 Ready to build on a new lot or tear-down and build your dream home right where you are to stay in a neighborhood you love?  Kuzma Construction can handle all aspects of new build, whole house renovations, and remodeling projects all around your home. Call for Free Consultation.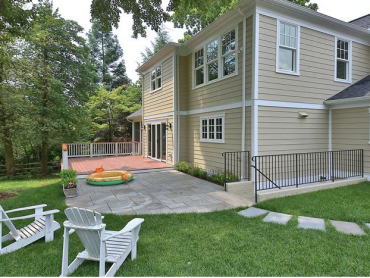 Adding a new room to your house not only increases your living space, but a well-planned and professionally executed home addition will add value many times over cost.   Boost your home value and add valuable square footage.  Kuzma Construction will expertly develop a plan and complete  …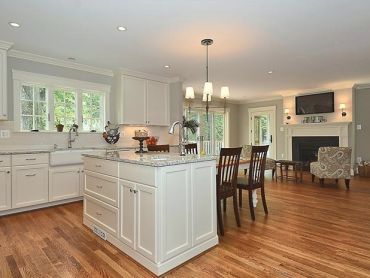 Tired of breakfast in the 1980s? From the modern granite islands to the bright white kitchens you see on those HGTV cable-"Flipping" shows, our kitchen remodeling team will design an exciting and highly functional kitchen to not only enhance your daily life, but …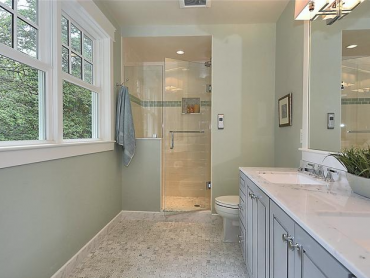 From master baths to powder rooms, we can help you make functional and aesthetic improvements that  will make you wonder what took you so long to see the LED-light of an updated bathroom!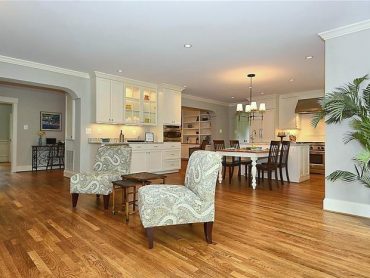 Homeowners are swapping their roomy single-family homes for condos closer to downtown in Glover Park, Georgetown, Woodley Park, Kalorama, Chevy Chase, Bethesda …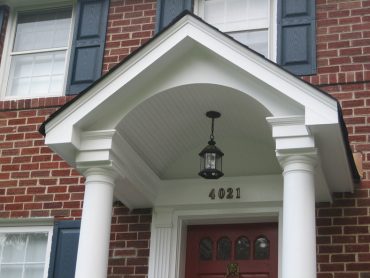 Whether converting that old bathroom and closet space into a new master bath, or expanding your living room, we'll estimate, design and construct the in-home upgrade you've been looking for…
Complete Home Remodeling Services In Bethesda, Chevy Chase, Washington, D.C., Kensington, Maryland & Beyond
We specialize in transforming existing homes into beautiful new living spaces. Whether your home needs interior renovation, outdoor construction, or an entirely new floor plan, we're your remodelers. We oversee our projects with prompt professionalism. From estimates to design to construction to punch lists and clean up, we provide full-service project management.
When we wanted to add an addition on our old house we hired Paul Kuzma and Kuzma Construction. He did such a great job, that when we moved, we had Paul do an even bigger renovation on our new house. Paul and his company are everything you would want from a construction company.
Mike & Nancy R., Chevy Chase View